X
When life's been good to you,
it's good to give back to your community.
Watch our Video
Make a Donation
Apply for a Grant
Meyer Middle School Character Education Grant
Meyer Middle School has been awarded a St. Croix Valley Vibrant Community Grant for $6000.
The grant will expand the school's already recognized character education program. After two years of COVID's impact on student mental health and well-being, school counselors Samantha Dusek and Jordan Seifert looked for ways to support all students in the school. They found a solution in the CharacterStrong Curriculum.
"This curriculum helps create an environment where teachers can proactively teach social and emotional learning skills to all students, while building strong classroom relationships."
~Samantha Dusek, School Counselor
The RFCF is an affiliate of the St. Croix Valley Foundation which contributes to the Vibrant Communities grant that paid for the staff training and purchase of this program.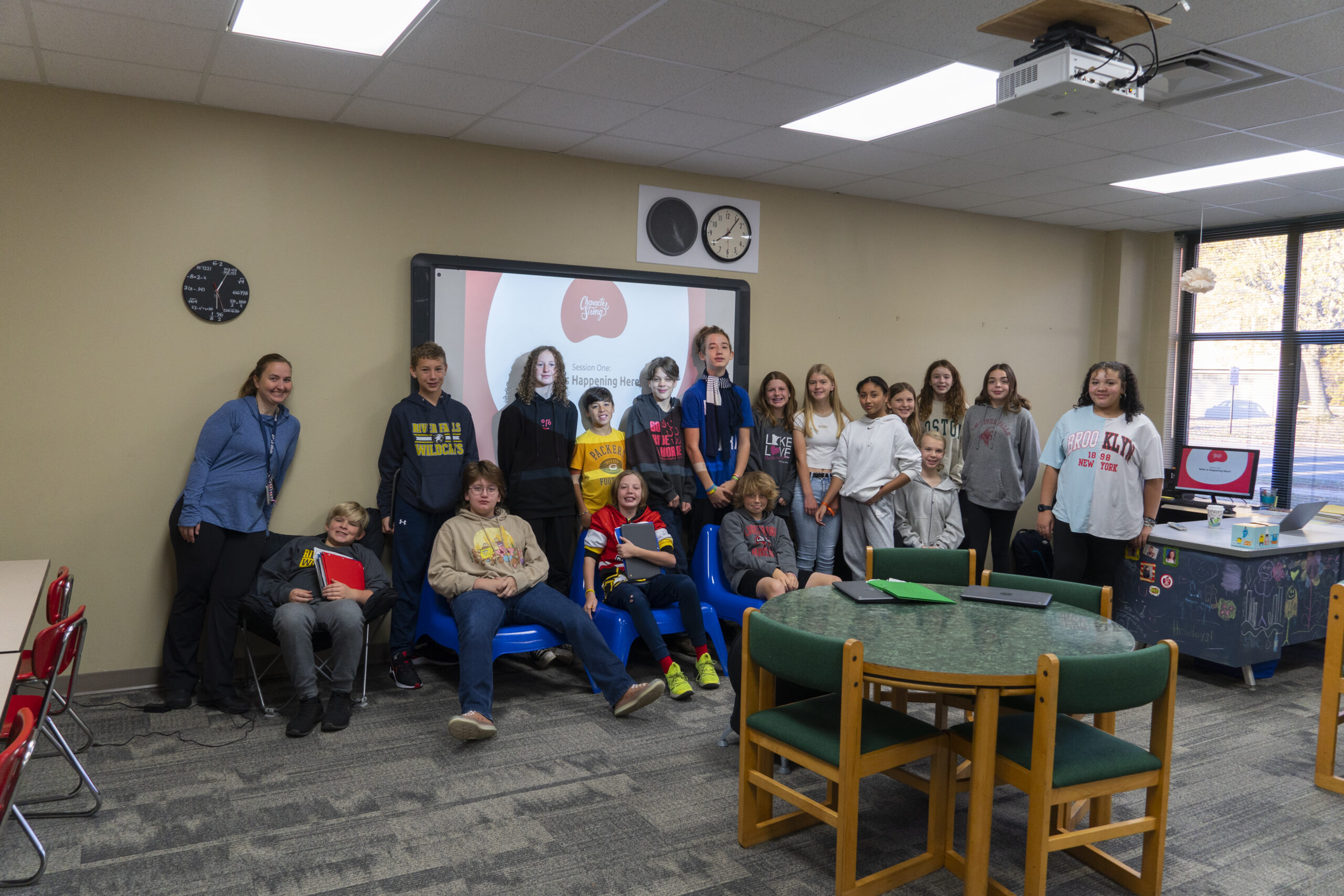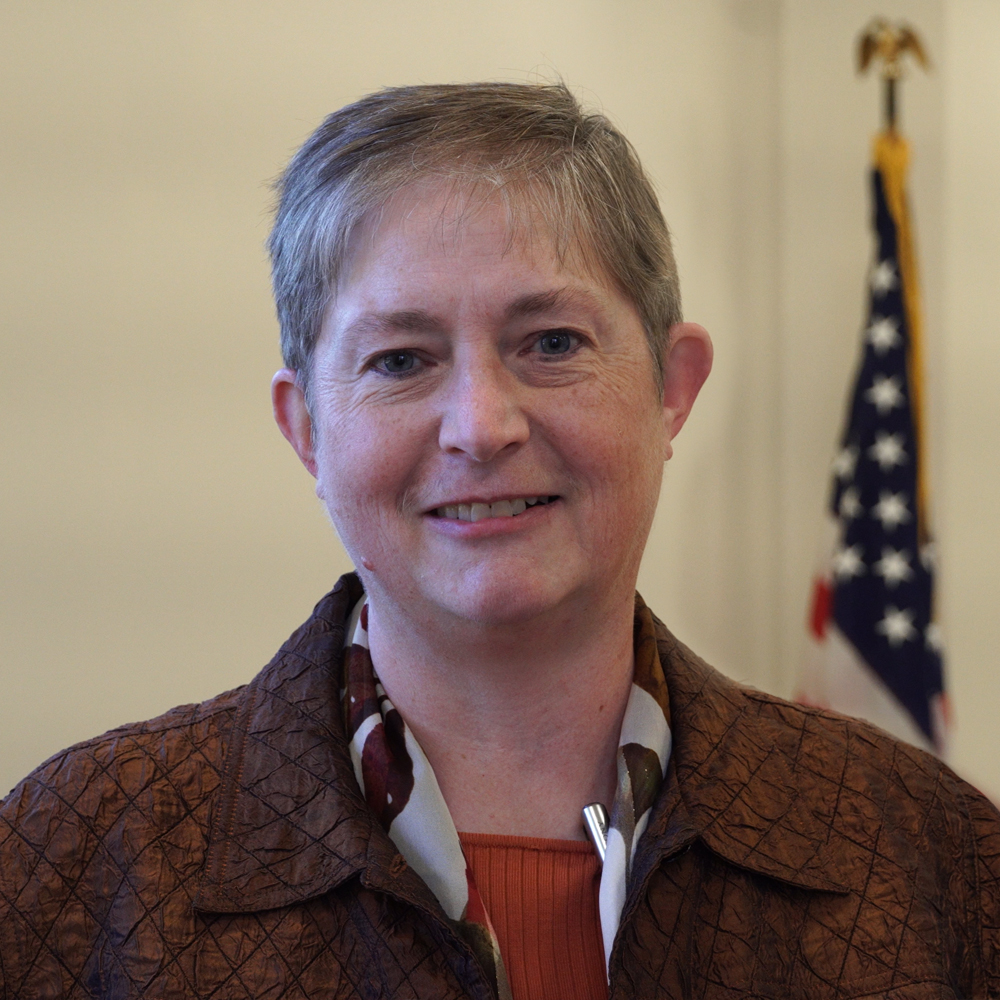 2022 Year in Review
Hello Friends and Neighbors. I'm Judie Foster Babcock, the River Falls Community Foundation Board (RFCF) Chair. This community trust ensures gifts donated today will be wisely used for the future well-being of the River Falls community.
Our Forever Fund is the primary way we invest in our community through grants both large and small that benefit local non-profit organizations and
schools. The impact of your donation is multiplied when combined with the donations of your neighbors and friends in River Falls.
Will generosity be part of your legacy to impact current and future generations of friends and neighbors? Any way that you give to the Forever Fund is an investment that will continue to improve our community FOREVER.
– Judie Foster Babcock, RFCF Chair