X
When life's been good to you,
it's good to give back to your community.
Meet our 2021 Big Idea Grant Winner!
A Big Idea with a Big Heart
2021's Big Idea Grant recipient is Adoray's Treasures From The Heart, a nonprofit thrift store funding hospice care expenses.
"We want to create value by providing quality, marketable, re-purposed products while doing our bit to attack fashion industry waste locally."
~Joleen Larson, General Manager
The Big Idea Grant from RFCF will allow Adoray's Treasures From The Heart to develop new product offerings of one-of-a-kind items developed from repurposed textiles. The textiles used will be those slated for landfills or other environmentally unfriendly disposal.
A total of $8,600 will be spent to purchase three industrial-grade sewing machines, electrical and "workroom" upgrades at its River Falls store (200 S. Main St.), and will allow for the development of branding, point of sale and merchandising opportunities for the newly-created, one-of-a-kind products.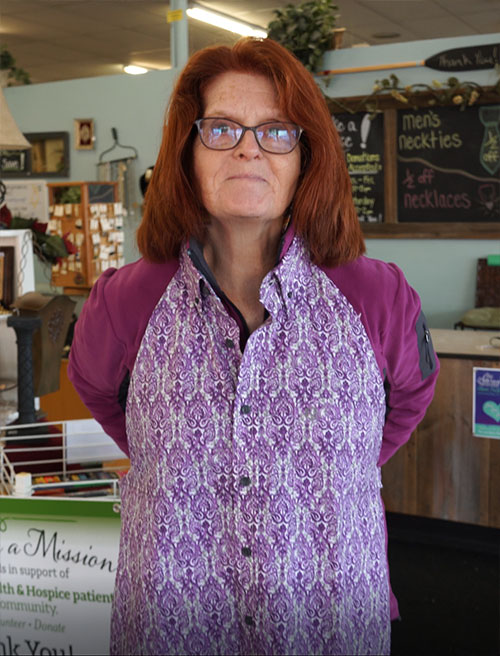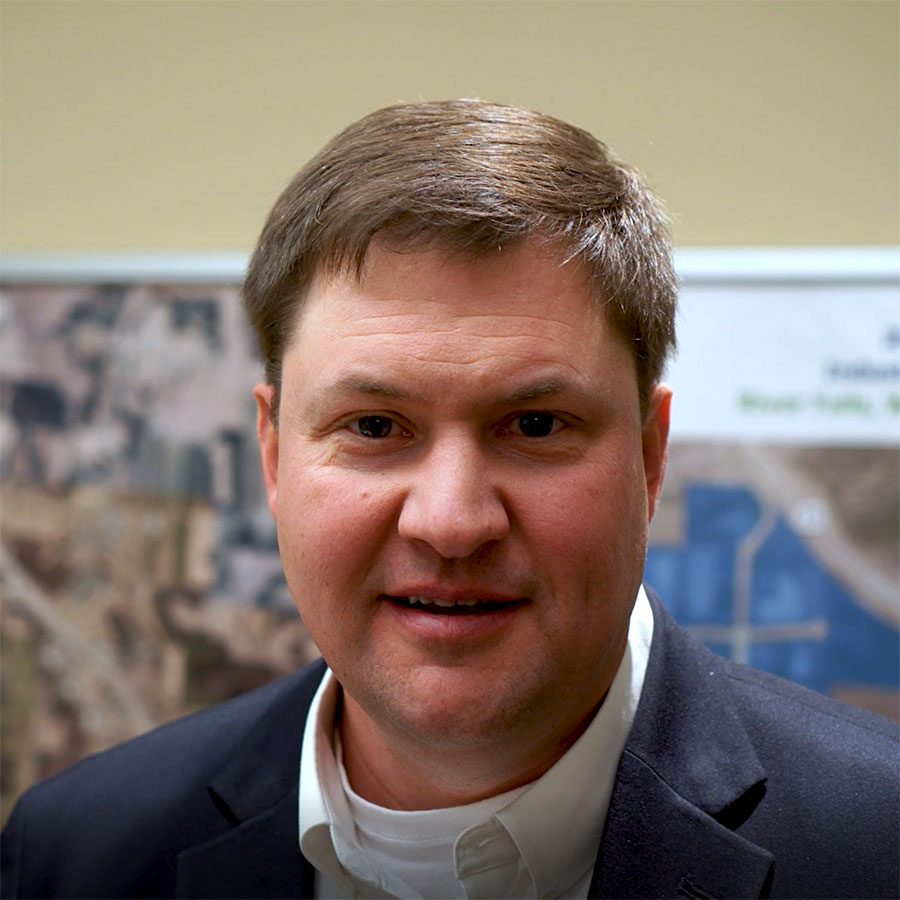 2021 Year in Review
During 2021, the River Falls Community Foundation directed its giving to a collaborative pool of funds with the St. Croix Valley Foundation to address the pressing needs brought about by the pandemic. The results of this COVID Response collaboration benefited our community and region with over $1M to support organizations that provided direct aid to families and individuals.
The River Falls Community Foundation thanks all the generous donors who have contributed to allow the RFCF to be responsive to the special needs in our area during the pandemic. We are happy to be able to once again look forward and are excited about our new Big Idea Grant to Treasures from the Heart see p1 article. Because of your support, we can look forward to providing additional grants to worthy local causes throughout the year.
– Scot Simpson, RFCF Chair