X
When life's been good to you,
it's good to give back to your community.
Watch our Video
Make a Donation
Apply for a Grant
Big Idea Grant Winner Stretches Community
Abundant Yoga Community is the most recent recipient of the RFCF Big Idea Grant. Abundant Yoga Community (AYC) utilized funds to provide yoga opportunities for traditionally underserved populations within the River Falls area in nontraditional, comfortable, accessible settings.
"From teens to the elderly, this really is improving their overall quality of life."
~Tracey Mortensen, Founder of Abundant Yoga Community
The yoga program utilized funds to provide trained and certified yoga instructors for sessions targeting six key communities: those with physical mobility issues, those recovering from substance abuse, cancer survivors, teens, anyone who thought Yoga was out of reach due to cost or other barriers, and those who would rather start by accessing tools and instruction online.
This program is a wonderful example of the Big Idea Grant's big impacts among community members most in need of a helping hand or a little extra care and support.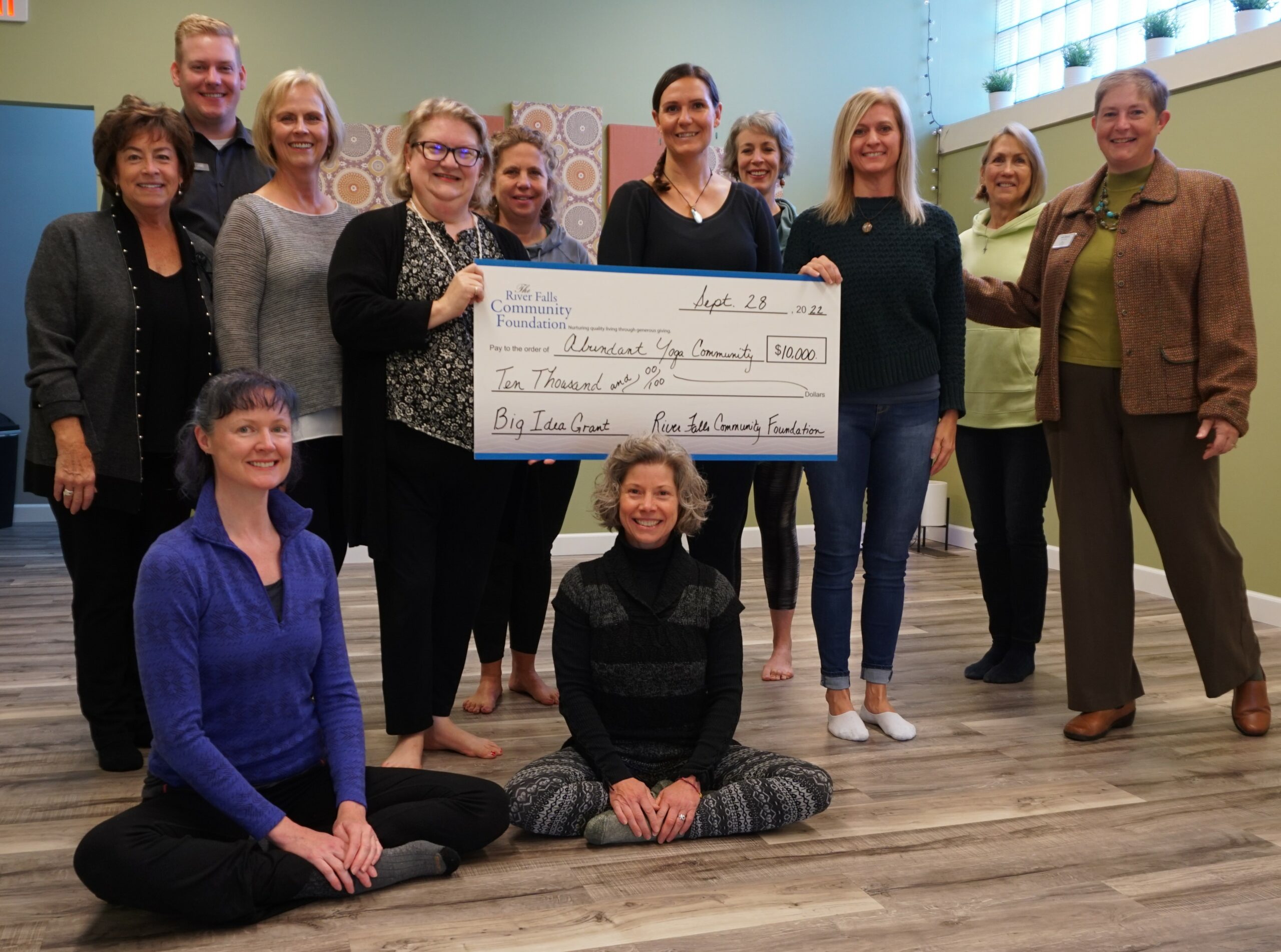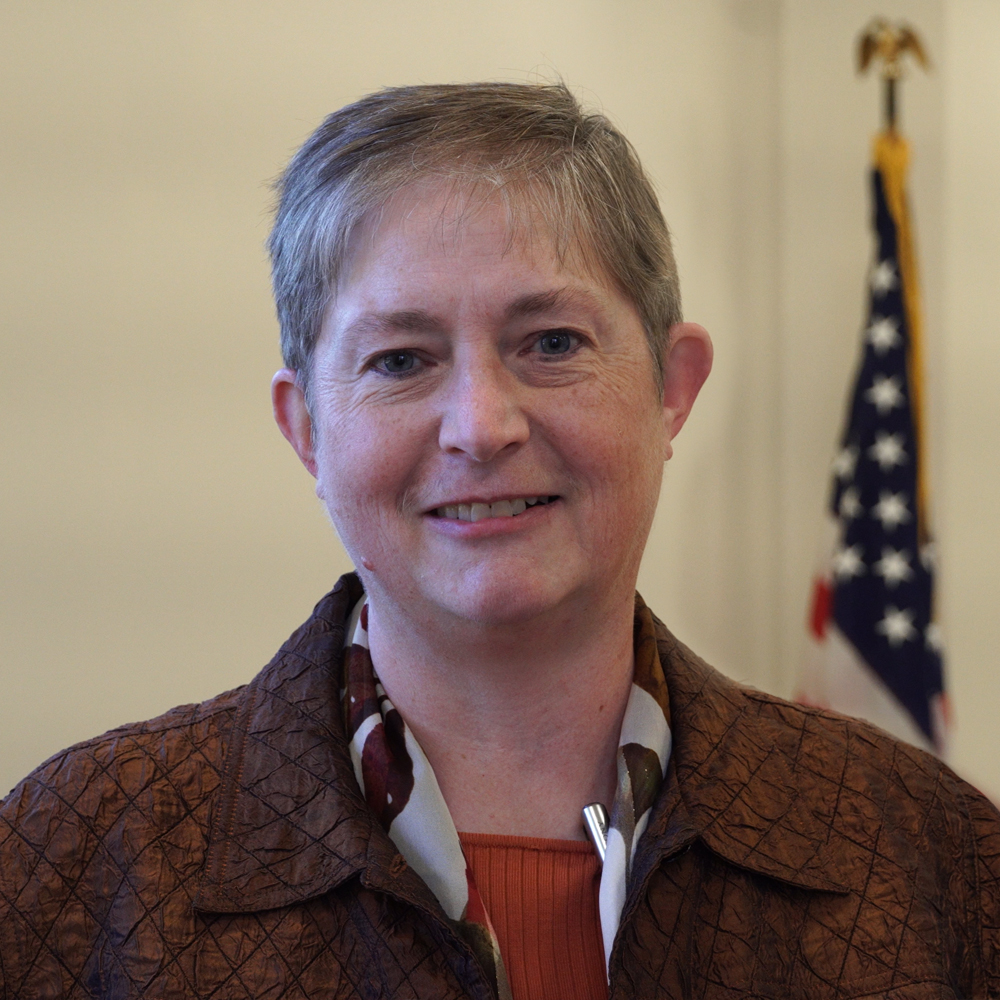 2023 Year in Review
We know you love this community. You can help care for it for generations to come with a gift to the endowment fund, generating earnings to support our community forever.
Gifts to our endowed fund can be given while you are living or as part of your estate plan. The River Falls Community Foundation can accept simple gifts of cash or IRA distributions, as well as more complex gifts, like appreciated stock, land, or a qualified charitable distribution from a retirement account.
Whenever – and however – you choose to give, you have the satisfaction of knowing you are making a gift that will forever care for our community.
– Judie Foster Babcock, RFCF Chair
Announcing our 25×25 Campaign!
Hello. I am Alex Burian, vice chair of the River Falls Community Foundation.
Over the past 25 years, your donations in collaboration with the St. Croix Valley Foundation, have allowed us to respond to
needs in key sectors like education, health, and the vitality of our community.
As we enter our 25th year, we are announcing our plan to increase our Big Idea Grant to $25,000. To do this, we are asking our donors to join us in what we call our "25X25 Campaign" to boost our endowed Forever Fund which guarantees our future grants – forever.
– Alex Burian, RFCF Vice-Chair