When life's been good to you, it's good to give back to your community.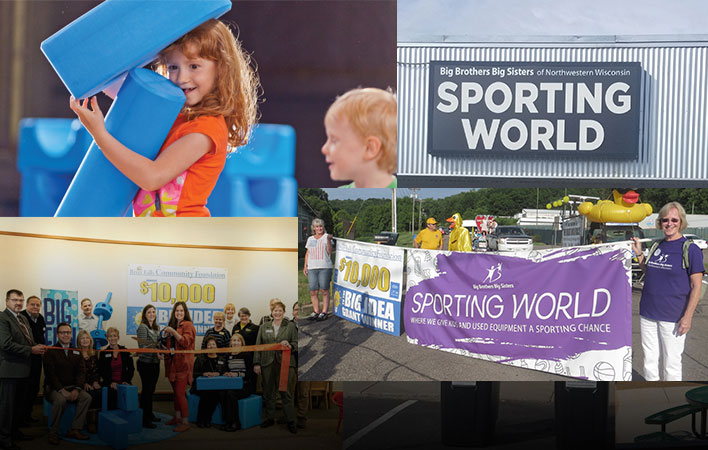 Generously Giving Back to our Community
Donations to the River Falls Community Foundation are fully tax deductible to the extent allowable by law, whether directed to the Forever Fund, where donations grow in perpetuity, or to a Donor Advised Fund. Contributions to the RFCF benefit our community through grants both large – like our $10,000 Big Idea Grant – or smaller grants which help local non-profit organizations.
Is generosity part of your legacy? As an affiliate of the St. Croix Valley Foundation, RFCF can accept more complex gifts such as stock (including Anderson Corporate Stock), appreciated property or qualified charitable distributions from an IRA.
What Will Your Legacy Be?
Your Forever Fund gift will be a part of a legacy that will continue to improve our community FOREVER. Thank you!
Special Gifts and Donations
Did you know that RFCF can accept qualified charitable distributions from a retirement account?